La Gomera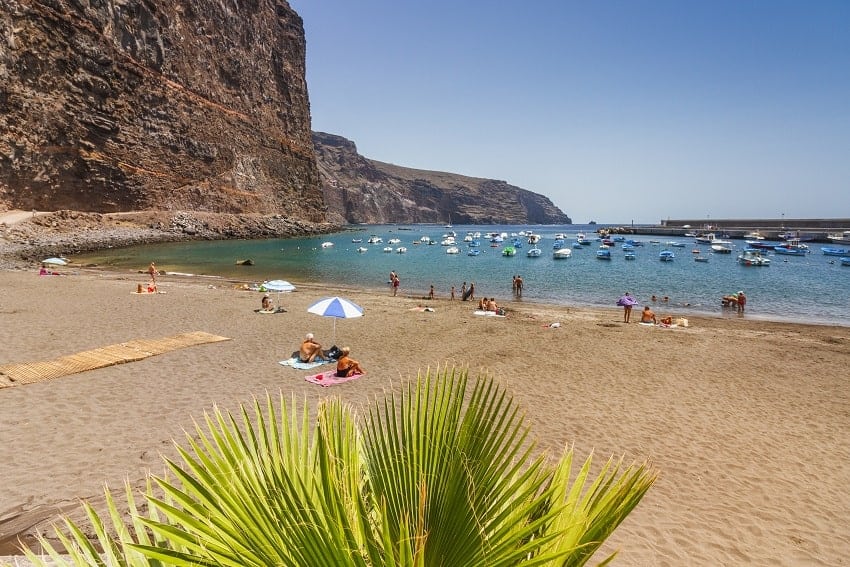 La Gomera is, after El Hierro, the second smallest island of the Canarian chain here in the Atlantic Ocean and it lies about 300 km from the African mainland.
The island boasts a huge array of vegetation: the evergreen north reaps the benefits of the moist air of the trade winds, while in the dry southern section, it's the no-nonsense shrubs that dominate.
In the heart of the island you'll find the "Garajonay" national park, which was designated a world heritage site by UNESCO back in 1986. Garajonay's summit is the island's highest point, 1.487 meters above sea level.