Tenerife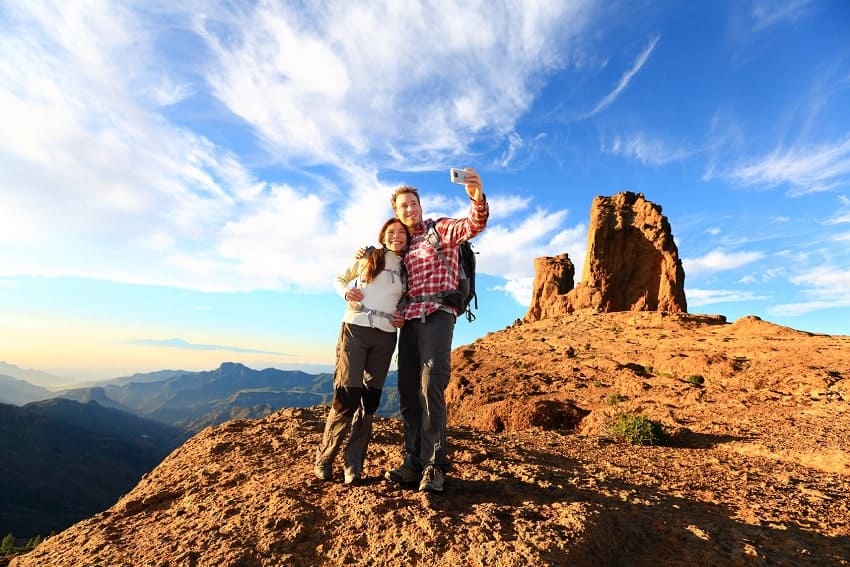 A dry, sunny southern section and a green north – Tenerife, the largest of the Canary Islands, lies about 250 km away from the coast of Marocco and about 1300 km removed from the south coast of Spain.
Tenerife is home to Spain's highest mountein, "El Teide", at 3.719 meters above sea level. This, like all of the Canary Islands, was formed by volcanic activity, and is in effect still active.
The last eruption on the island took place in 1909 between the Teide massif and mount Teno. Tenerife is very diverse and has been a real magnet for tourists for many years.