Lanzarote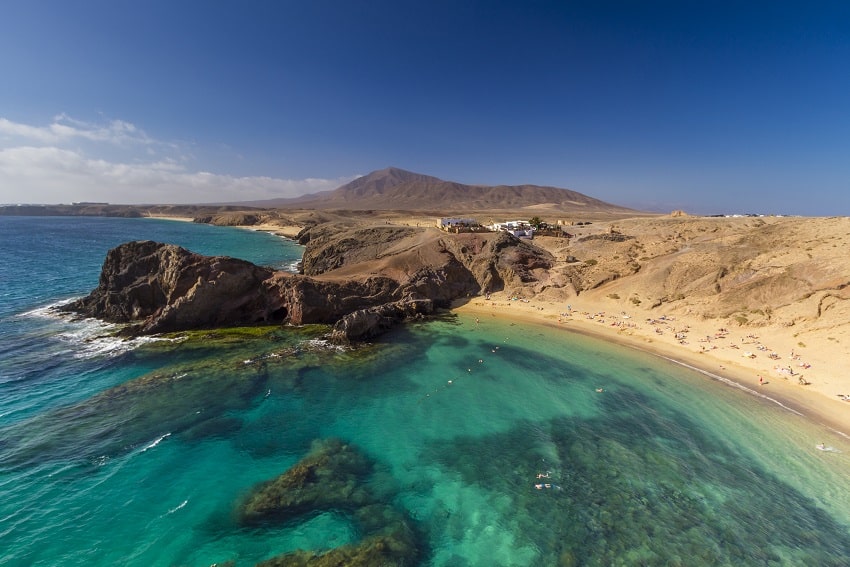 Lanzarote forms the northeasternmost outpost of the Canarian archipelago. Only about 11 km to the south of Lanzarote is the Canary Island of Fuerteventura. To the north lie the small islands of the Chinijo Archipelago: La Craciosa, Montanña Clara, Alegranza, Roque del Oeste, and Roque del Este.
All of these belong to Lanzarote and are, with the exception of La Graciosa, uninhabited. Up until very recently, La Graciosa could not even obtain the status of an island.
Lanzarote has over 213 km of coastline, of which 10 km are sandy and 16 km are rocky beaches. The island's natural bounty is incomparable, and was recognized by UNESCO when it designated Lanzarote, the first island of its kind, a biosphere reserve in 1993.